Frederick Packaging, Inc. is a full-service stocking distributor that primarily serves Southeastern Wisconsin and Midwest markets, also reaching across the US for specialty products.
The family-operated business was created with humble beginnings in September 1975, as our late founder Jerry Frederick started the company in the basement office of his home. Six kids roamed the rest of the house, as his wife, Dorothy, served as his able assistant and bookkeeper the first few years.
His oldest son, Mark, joined Frederick Packaging in 1988, and by 1992, the move to a new office with a warehouse was necessary. Mark took over as President in January 1998, bringing on board the youngest of the six children, Paula, to administer the business, along with second-youngest David, who leads the sales and custom carton division of the business. Mark's youngest daughter, Claire, has since joined the business supporting sales & business operations.
We are grateful to our many loyal customers who have supported us over the years, and take pride in our highly personable approach so we can support the growth and success of our customers in the packaging sector.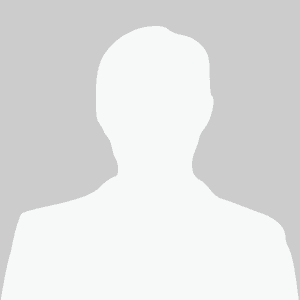 John Doe
Job Title
Frederick Packaging Inc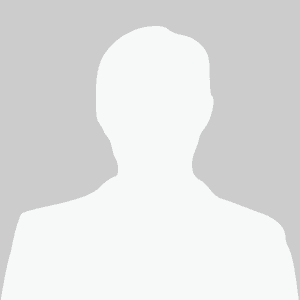 John Doe
Job Title
Frederick Packaging Inc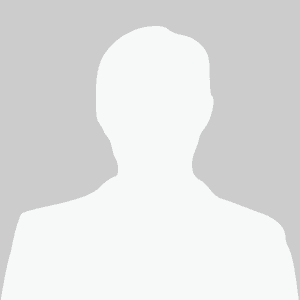 John Doe
Job Title
Frederick Packaging Inc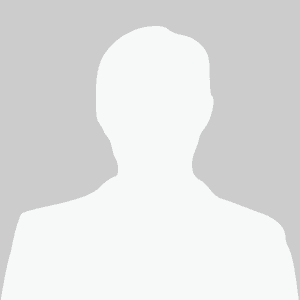 John Doe
Job Title
Frederick Packaging Inc